Realizing your full potential
Welcome
We are Contiweb, a specialist manufacturer of drying and web-handling equipment, and provider of integrated technical solutions for web offset printing, digital inkjet printing and packaging production. Through the years, we have always been at the forefront of customer-driven innovation. Continuously evolving impactful solutions for our clients to enhance their performance and reduce costs.
Global collaborations have been formed with partners that value our ability to pair technical excellence with robust equipment and our great service with meaningful insights. We have a passion for developing, engineering, manufacturing, and supporting state-of-the-art web-fed auxiliaries. A passion that drives our business, helping us and our clients achieve our ambitions.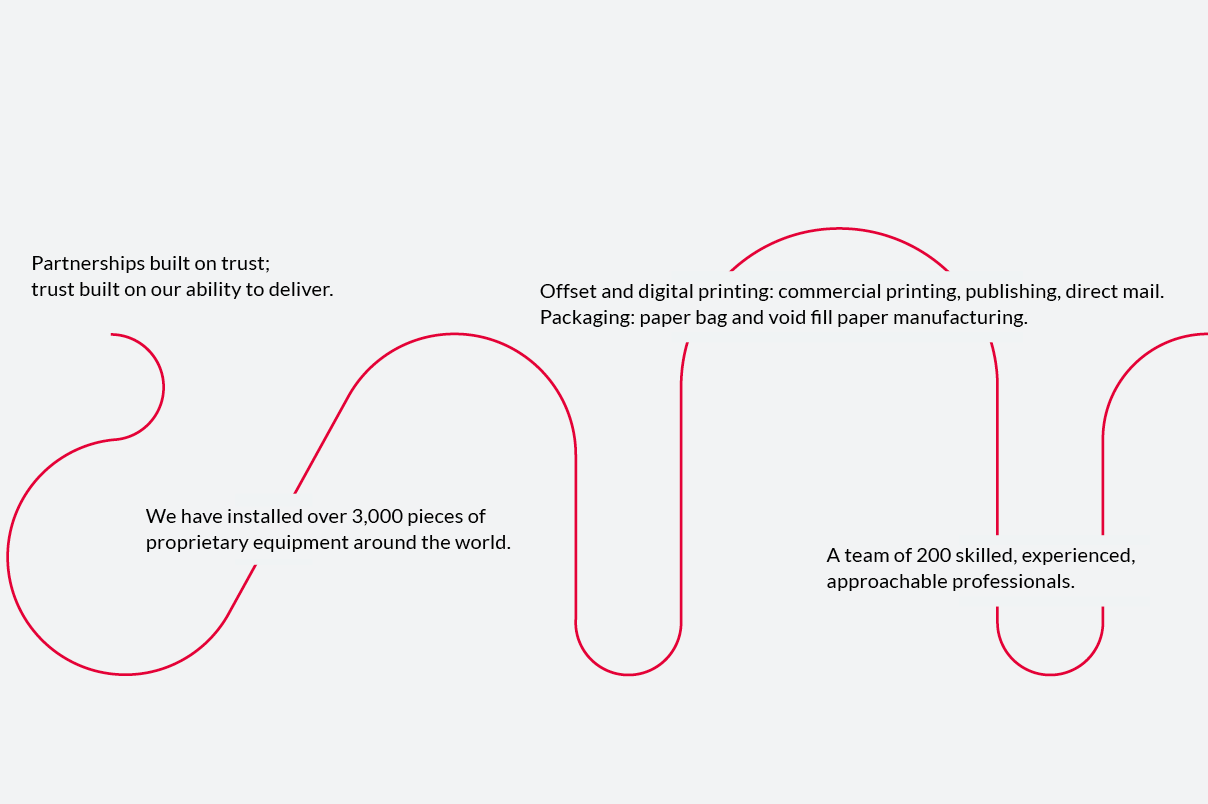 Vision
Industry leaders in printing and packaging understand that, to sustain operations and stay competitive, increased investment in maintenance services, spare parts, and enhancements is needed. Continuously upgrading the performance of equipment to meet the evolving expectations of their customers is necessary, and to achieve that, they will be looking for durable, technically advanced auxiliary equipment, backed by expert service and support. Contiweb will be there to provide it.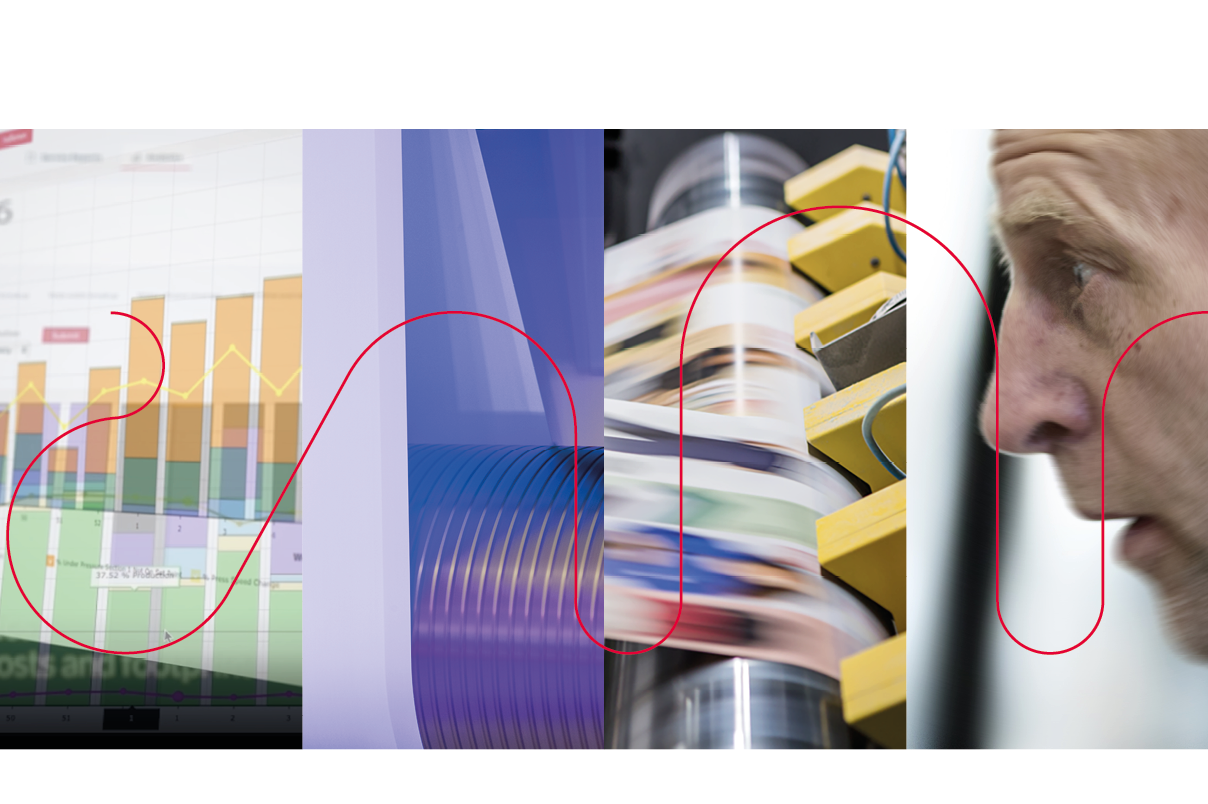 Mission
Printing companies and packaging manufacturers want a supplier who understands their needs, and who has the expertise and flexibility to meet them. A supplier that can be trusted to deliver the best solutions whenever and wherever in the world they are needed. A partner who makes life easier. Through service contracts and technical support that help them optimise their operations. And innovative add-on solutions that reduce cost-to-print, lower energy consumption, minimize waste, increase uptime, enhance performance and extend the lifespan of their equipment.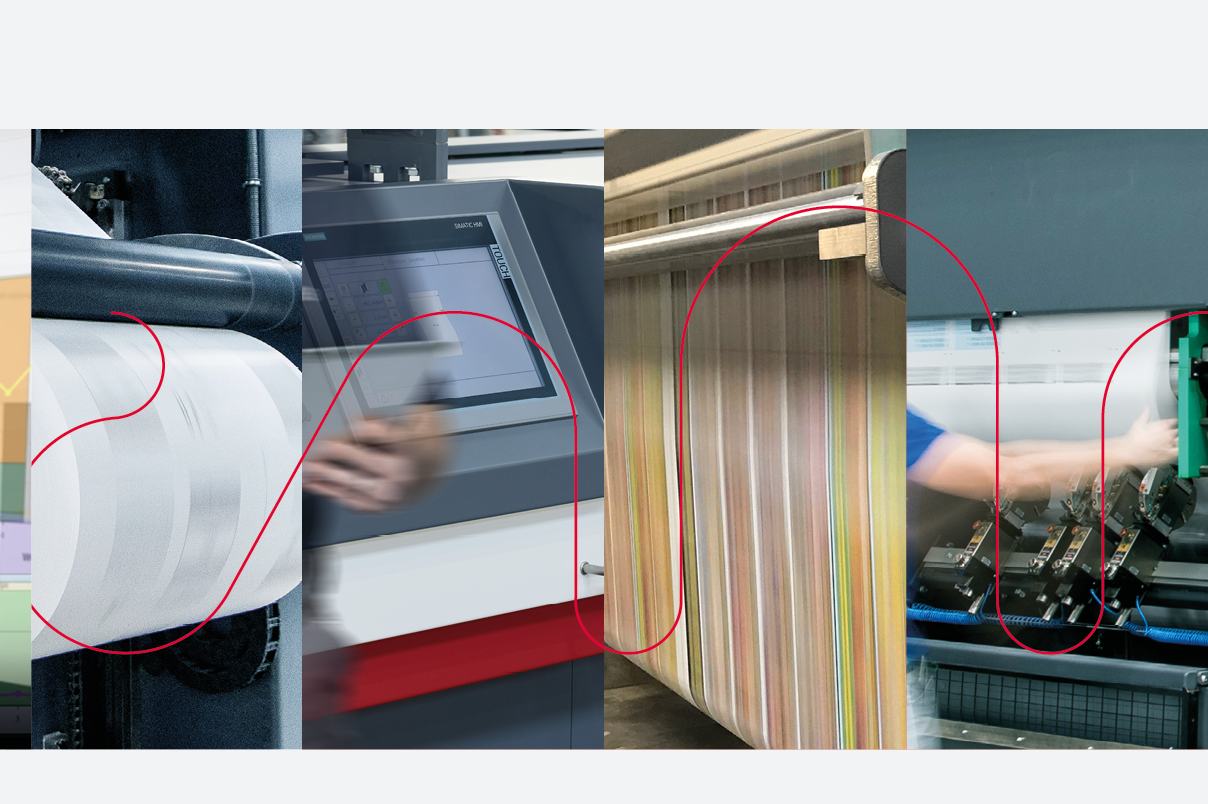 Strategy
With our state-of-the-art equipment, customer-focused philosophy, innovative aftermarket solutions and outstanding 24/7 technical support, Contiweb already has acquired a market-leading position in heat set web offset. Our ambition is to grow in packaging and digital printing markets by capitalizing on our product development and engineering legacy and building on our proven technology. This allows us to offer state-of-the-art equipment for drying, automatic splicing, fluid application, coating and finishing.

To reinforce our aftermarket business, we will continue adding services, parts, enhancements and consumables to our portfolio and integrate these seamlessly into solutions. Helping our clients find the optimal alignment of the various systems within their production processes.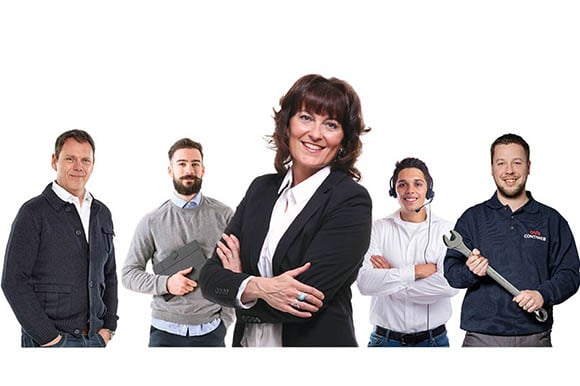 Acquisition WS Print
In March 2022, Contiweb acquired WS Print, a European market leader in pressroom chemicals. With this acquisition, Contiweb further broadened its product range and continues the expansion of its integrated solutions offering. Founded in 1989, WS Print has a has a long and proud history, characterized by product innovation, process automation, high quality products and strong personal relations with its customers.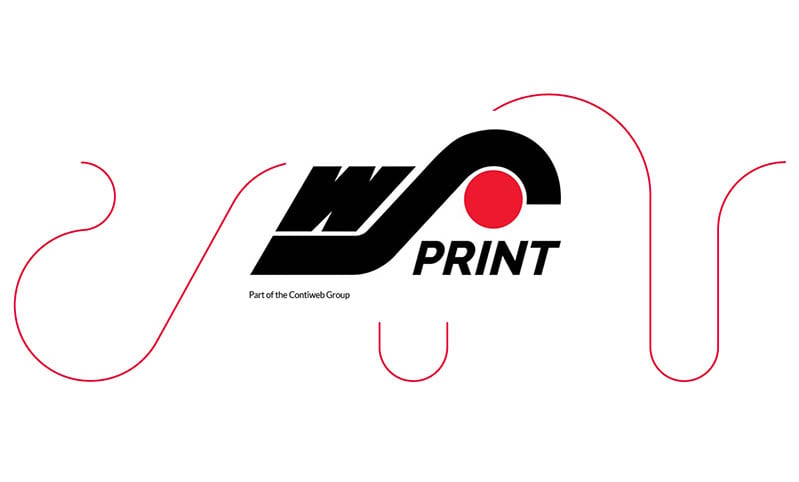 Contiweb Milestones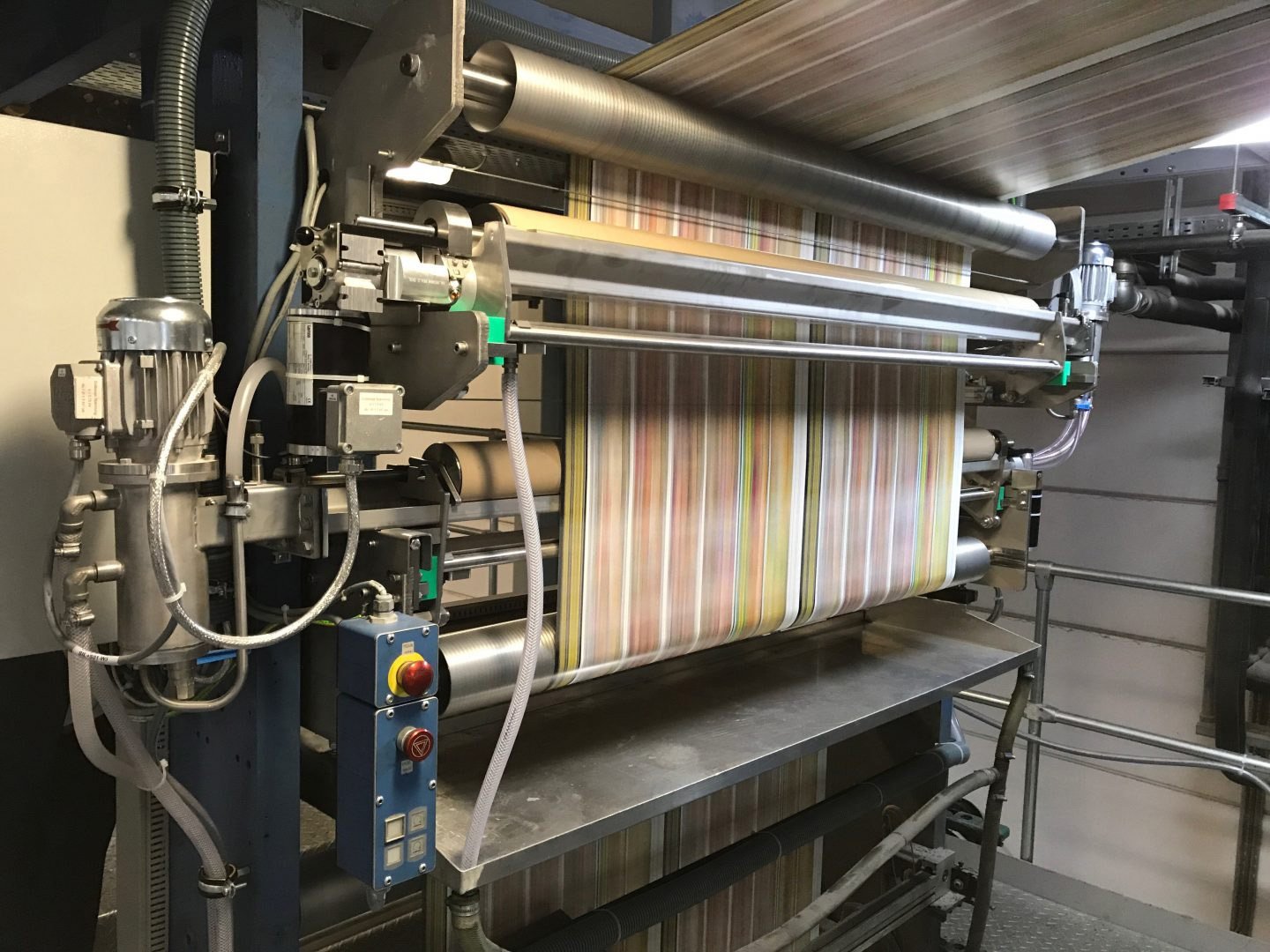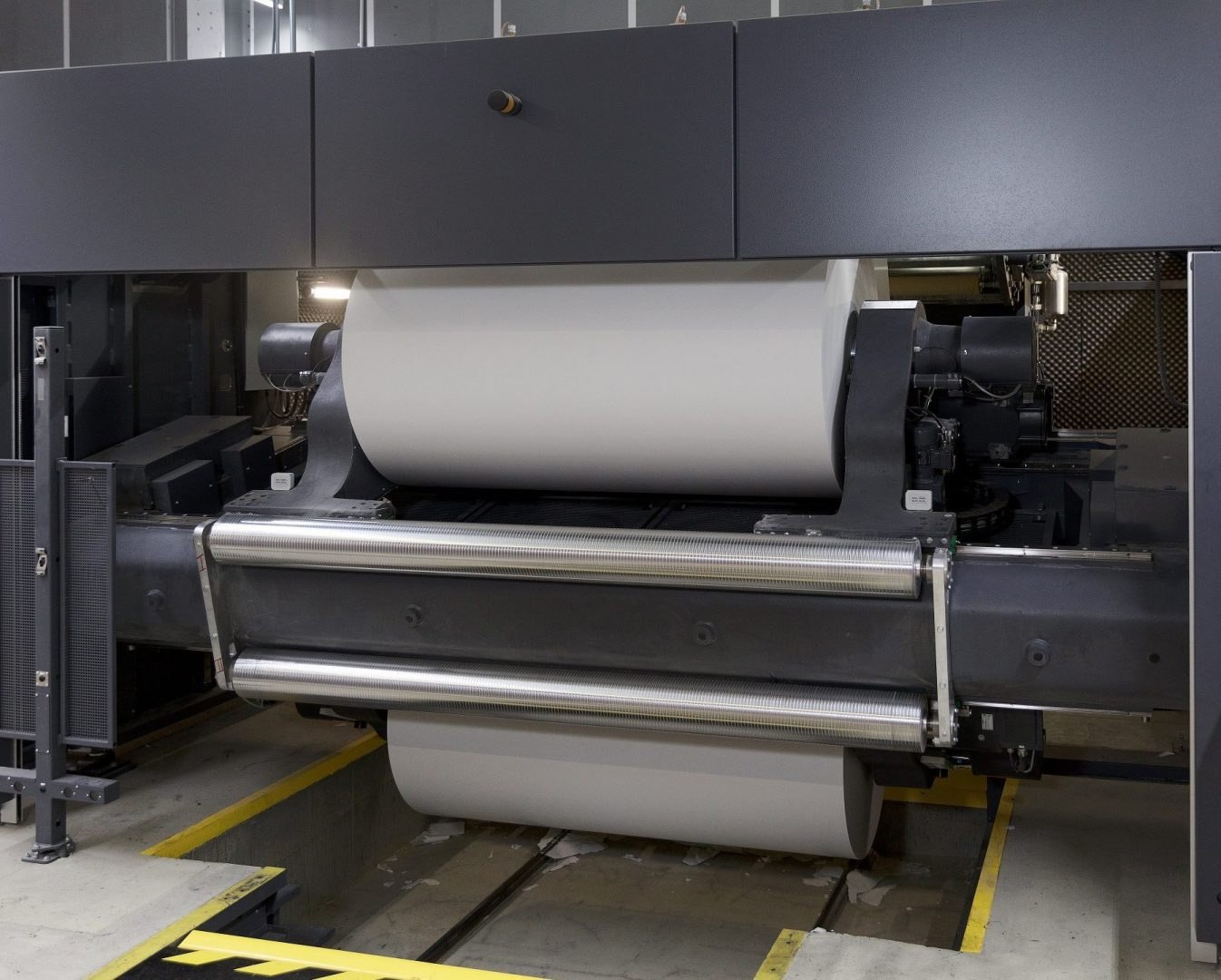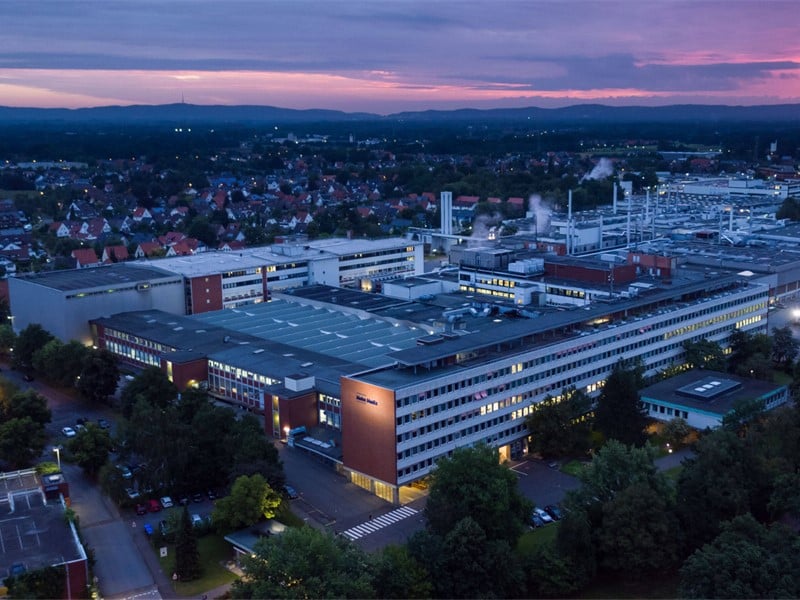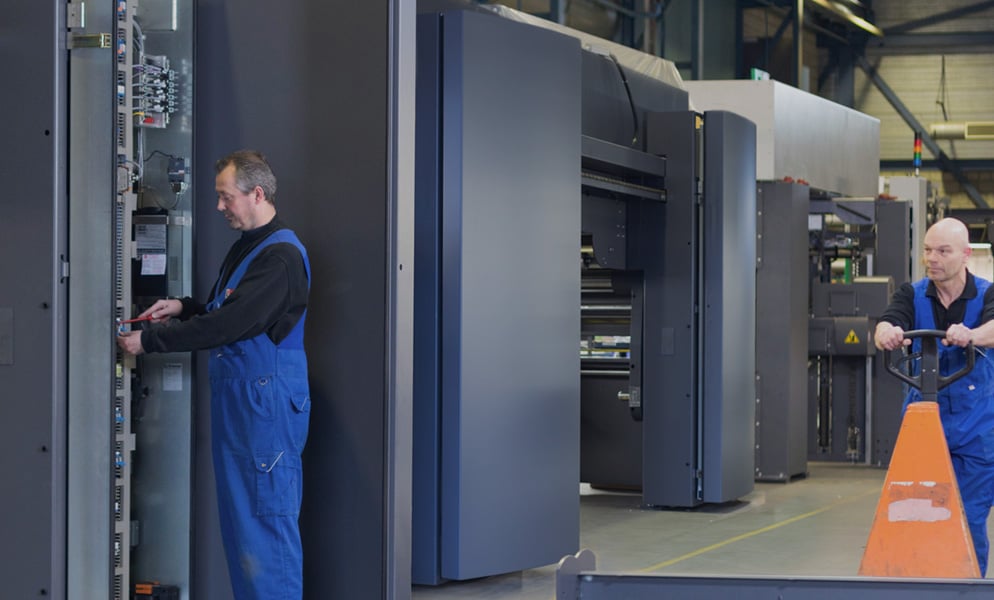 Contiweb Milestones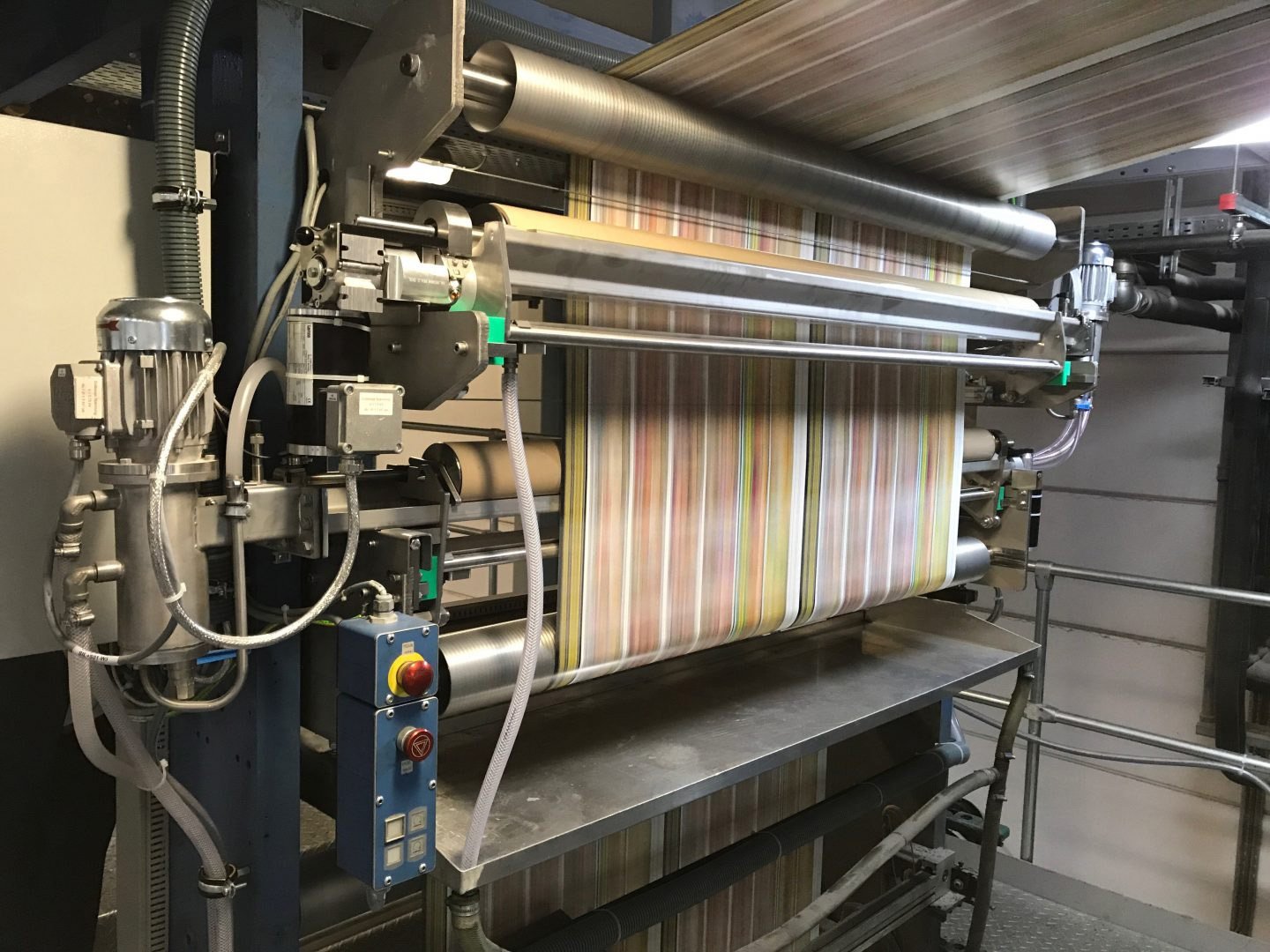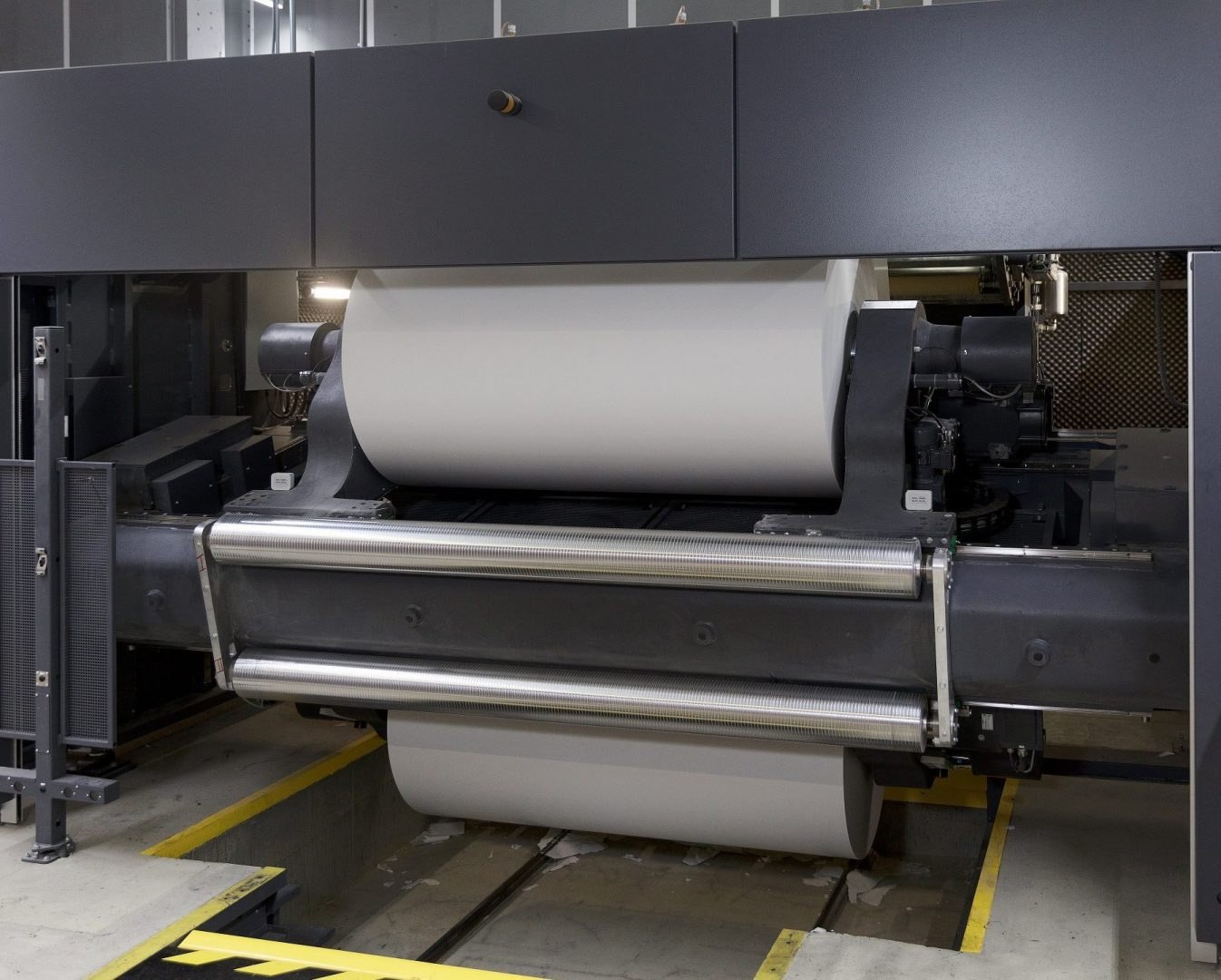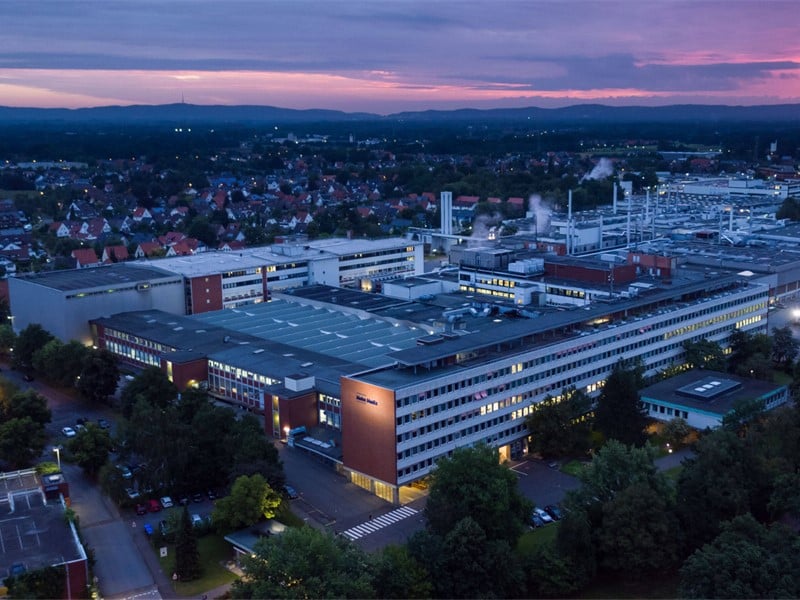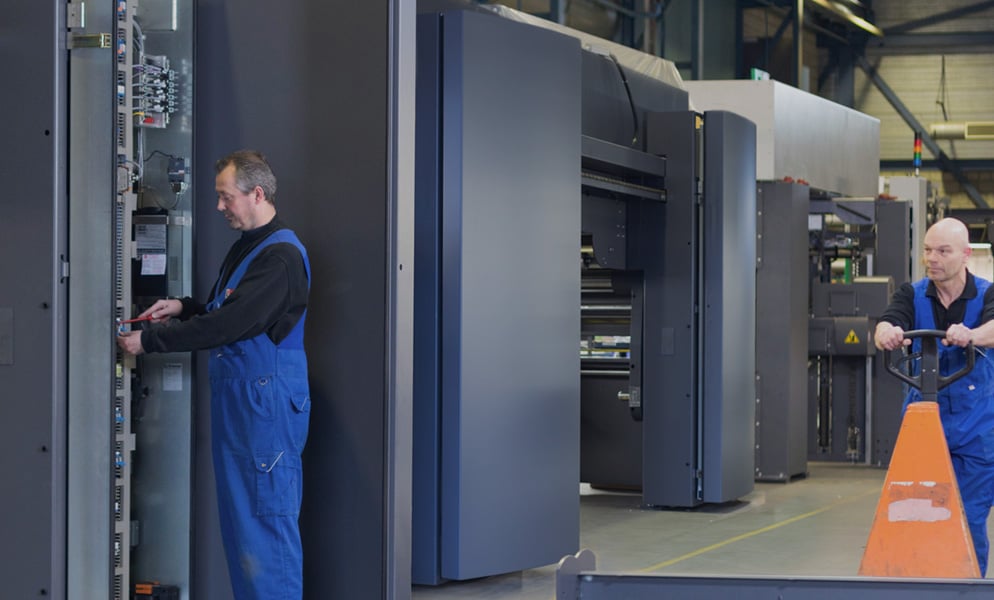 1978 - Foundation Contiweb. Ik schrijf hier heel veel tekst om te kijken wat er dan met die tekst gebeurd.

1984 - First horizontal zero-speed splicer

1990 - First dryer with integrated pollution control

1991 - Launch web monitoring technology

2015 - Contiweb enters inkjet market

2016 - Development fluid applicator

2019 - Launch Digital Fluid Applicator

2020 - Launch Variable Coater

2022 - Launch Chill